Issue # 67, April 15th, 2018
Art by W. Jack Savage © 2018
WARNING! WARNING! WARNING!
CONTAINS EXPLICIT MATERIAL!
This website contains material which should not be opened or viewed by persons under the age of 18. Certain stories and poems on this site must be considered "adult" material. This is NOT a porn site, however, some of the material contained herein could be offensive to some people.
At Yellow Mama, we don't spare the horses, so just be advised, if you are easily offended or under 18 years of age, PLEASE DON'T GO THERE!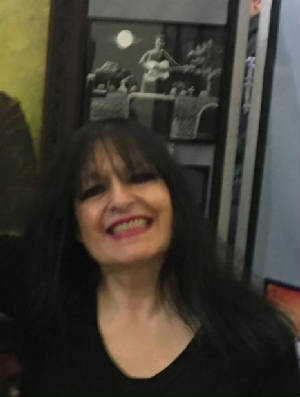 "Welcome to YELLOW MAMA, a crime fiction 'zine as sizzling as the chair it's named after."
Note: At Yellow Mama, we deal in FICTION, just for entertainment. We never condone senseless mass murders and our hearts go out to the victims of all mass shootings, terrorist attacks and other acts of senseless violence. We are holding them in our thoughts and prayers.