Issue # 95, December 15th, 2022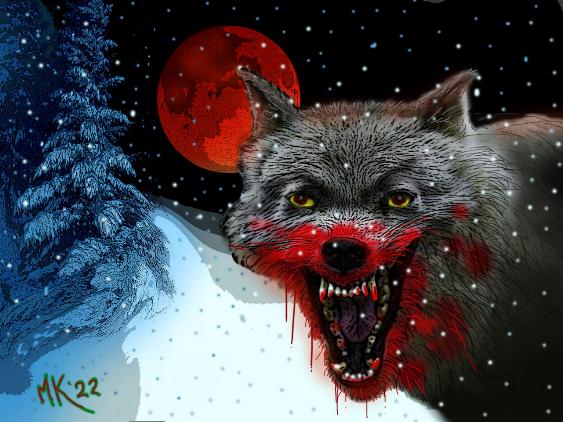 Art by Mike Kerins © 2022
WARNING! WARNING! WARNING!
CONTAINS EXPLICIT MATERIAL!
This website contains material which should not be opened or viewed by persons under the age of 18. Certain stories and poems on this site must be considered "adult" material. This is NOT a porn site, however, some of the material contained herein could be offensive to some people.
At Yellow Mama, we don't spare the horses, so just be advised, if you are easily offended or under 18 years of age, PLEASE DON'T GO THERE!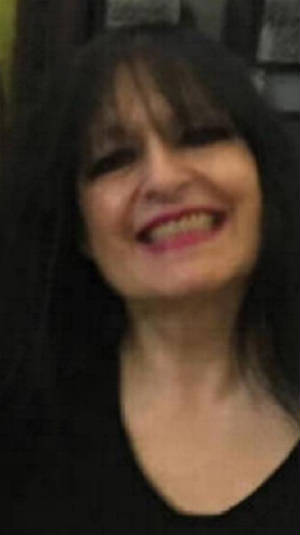 Cindy Rosmus: Editor, Fearless Leader, Legendary Lady
"Welcome to YELLOW MAMA, a crime fiction 'zine as sizzling as the chair it's named after."
Note: At Yellow Mama, we deal in FICTION, just for entertainment. We never condone senseless mass murders and our hearts go out to the victims of all mass shootings, terrorist attacks and other acts of senseless violence. We are holding them in our thoughts and prayers.
Hi all,
I'm sorry to tell you that Ann Marie Rhiel, YELLOW MAMA's Assistant Art Director, passed away on Tuesday, Jan. 24.
Annie loved being part of the YM family. She was also an amazing artist who may have illustrated some of your stories, or poems. Her covers were phenomenal. We will all miss her artwork, and especially her, very much.
Here is the obituary, if anyone would like to send a sympathy card, or plant a tree in her memory:
https://www.migliacciofuneralhome.com/obituary/annmarie-rhiel?lud=D2956029028201F5C076C9B2F2D04132
Annie's family is very private so please don't post anything on Facebook, or other social media.
Thank you.
Cindy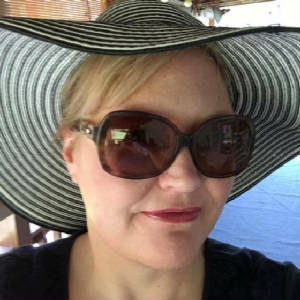 Ann Marie Rhiel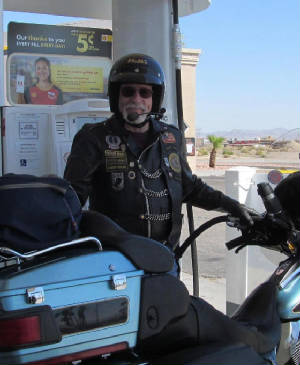 Kenny: Sort of Editor/Webmaster

EDITORIAL STAFF:
Cindy Rosmus-Editor/Art Director
Kenneth James Crist-
Editor-at-Large/Webmaster
Ann Marie Rhiel-Assistant Art Director
CONTRIBUTING WRITERS
(In order of appearance)
Ron Capshaw
Justin Swartz
Tom Koperwas
Mike Kanner
Lamont A. Turner
John J. Dillon
M. L. Fortier
JM Taylor
Mark Jabaut
Robert Pettus
Jacob Graysol
Sandra Arnold
Lester L. Weil
Daniel G. Snethen
M. A. De Neve
Adelaide Barker
George Garnet
Cindy Rosmus
Brian Barnett
Jon Park
Shari Held
Rick McQuiston
T. Fox Dunham
Steve Carr
Richard Le Due
John Doyle
Juan Mobili
ayaz daryl nielsen
John Tustin
Bradford Middleton
J.J. Campbell
CONTRIBUTING ARTISTS:
Cover: Mike Kerins
John Sowder
Steve Cartwright
Wayne F. Burke
Nancy Soriano
Londyyn Thomas
Kevin Duncan
Darren Blanch
Michael D. Davis
Bernice Holtzman
Henry Stanton
Sophia Wiseman-Rose
W. Jack Savage
Cindy Rosmus
Hillary Lyon
Joseph Richkus

Published by Fossil Publications, Wichita, Kansas.
Except where noted, all fiction, poems and artwork are copyrighted and owned by the contributors. No unauthorized use or reproduction without the consent of the owners/artists.
We know some lawyers, too!