Issue # 97, April 15th, 2023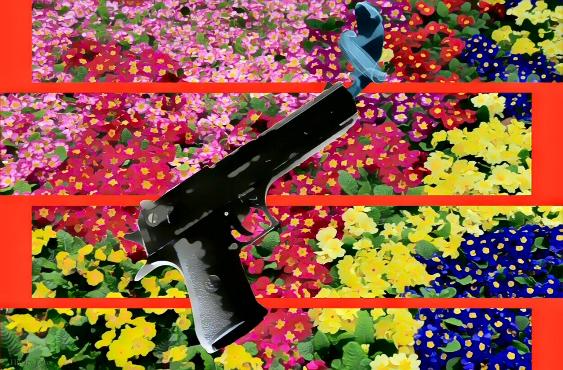 Art by Hillary Lyon © 2023
WARNING! WARNING! WARNING!
CONTAINS EXPLICIT MATERIAL!
This website contains material which should not be opened or viewed by persons under the age of 18. Certain stories and poems on this site must be considered "adult" material. This is NOT a porn site, however, some of the material contained herein could be offensive to some people.
At Yellow Mama, we don't spare the horses, so just be advised, if you are easily offended or under 18 years of age, PLEASE DON'T GO THERE!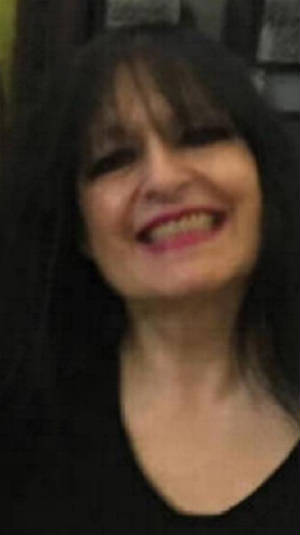 Cindy Rosmus: Editor, Fearless Leader, Legendary Lady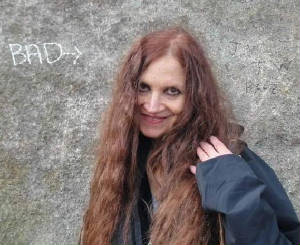 Bernice Holtzman, Assistant Art Director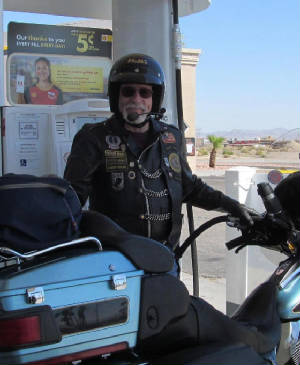 Kenny: Sort of Editor/Webmaster

EDITORIAL STAFF:
Cindy Rosmus-Editor/Art Director
Kenneth James Crist-
Editor-at-Large/Webmaster
Bernice Holtzman-Assistant Art Director
CONTRIBUTING WRITERS
(In order of appearance)
Kevin Hopson
David Hagerty
K. A. Williams
C. A. Rowland
Anthony Lukas
Kenneth James Crist
Roy Dorman
Brandon Doughty
Phil Temples
Cindy Rosmus
Paul Beckman
Martin Ziegler
Cecilia Kennedy
Lucinda Kempe
Gay Degani
M. L. Fortier
Sophia Wiseman-Rose
Tom Filion
Meg Baird
Ayaz Daryl Nielsen
Bradford Middleton
Daniel G. Snethen
Michael Keshigian
Peter Mladinic
Partha Sarkar
CONTRIBUTING ARTISTS:
Cover: Hillary Lyon
Sophia Wiseman-Rose
Kevin Duncan
Steve Cartwright
John Sowder
Henry Stanton
Hillary Lyon
Darren Blanch
Michael D. Davis
Bernice Holtzman
Sean O'Keefe
Luis Cuauhtémoc Berriozábal
Nancy Soriano
Joseph Richkus
Published by Fossil Publications, Wichita, Kansas.
Except where noted, all fiction, poems and artwork are copyrighted and owned by the contributors. No unauthorized use or reproduction without the consent of the owners/artists.
We know some lawyers, too!