BP #91 EDITORIAL, SPRING 2020

A MINI REVIEW BY A.M. STICKEL: PAN-Demonium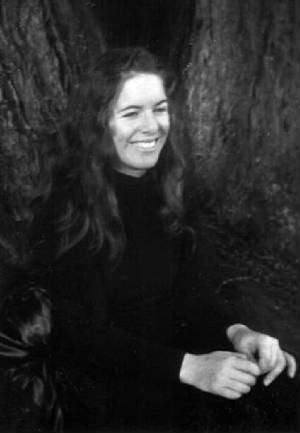 When I was recovering from foot surgery back in December of 2019 I received a signed and dated copy of Jay Sturner's excellent collection of "darkly fantastic" stories and poems: THE HUNCHBACK'S CAPTIVE AND OTHERS (ISBN 9780578586137). Its 96 pages contain exquisite prose that often reads like poetry, and poetry that harks back to an age when pagan mythology was the launching pad for many a gifted writer. All of the contents were published over the last decade in various literary magazines, including one, "Penumbra," in BP in 2011.
Most of the 24 offerings are very short, and several pay tribute to such classical authors as Lord Dunsany and W.H. Pugmire. Dominant themes are loneliness, isolation, and wilderness as a sacred space. The evils of modern civilization and the corruption caused by human pollution are exposed, and a kind of hopelessness pervades the lives of most of the characters, whether human, animal, or otherworldly.
Although most of the characters are warped, all are well-depicted, and some even evoke sympathy. My favorite tale, a longer piece, "The Dark Island," is set on an Indian reservation. The reader is invited into a silence broken by the wrong kinds of sounds, and the mystery behind a lost medical history.
Literary critic S.T. Joshi and author/publisher David Lee Summers give Sturner's work a thumbs-up. Besides, I appreciate a book with its copy professionally edited (Fairy Thrush Press) and with cover art (by Amelia Royce Leonards) that catches the eye. I also want to thank Mr. Sturner for the incredible postcard portrait of William Hope Hodgson, whom I much admire; may he rest in peace.
I reread most of the book during my recovery from novel type-A flu in March, which was scary because I had almost all of the symptoms associated with COVID-19. This meant trips to Urgent Care and the ER, plus following the "shelter in place" orders for our county. I lost some of my lung function, all of my voice, my senses of smell and taste, and part of my hearing. Sleep was nearly impossible because of the coughing… So, writing this small review is a kind of proof of survival. It feels good just to be alive. It is my hope that all of you are coping well, despite the current conditions we must endure, and are able to enjoy a good read, or several.
Welcome, friends!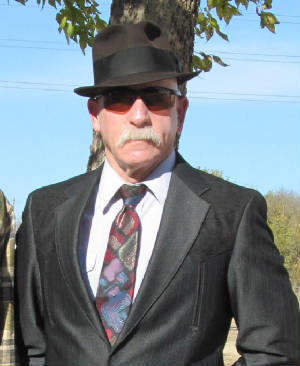 A word from Kenny…
This is gonna be the biggest issue Black Petals has put out in a while. I have to confess, I took on some stories that needed some work and I was glad to do it. At this point, we are booked up through July and about three-quarters full for October.
In this issue we are starting out no less than three new writers! Please welcome Richard Brown, who brings the surreal A Hole in the Somewhere, Chris Alleyne with The Cat, and Thomas Runge-D'Amore with The Run. We are giving Matthew Penwell his second publication with I Dream of Fire, and the hits just keep on comin', as they say. This issue we have ten stories, plus three flash fiction pieces and eight excellent poems. Daniel Snethen has cornered the market this issue, with four poems, but since he is the owner of Darkling Publishing, we would expect that he would know his way around the horror genre and just what really trips our trigger here at BP.
Okay, so I'll shut up now and let you, Constant Readers, get to it. I had fun putting this together and I hope you have fun gobbling it up. Covid be damned! Full speed ahead! Oh, and special thanks to all our contributing artists. You'll find their bios listed on the next page...
Wichita, Kansas
April 14, 2020