Our 25th Anniversary Issue!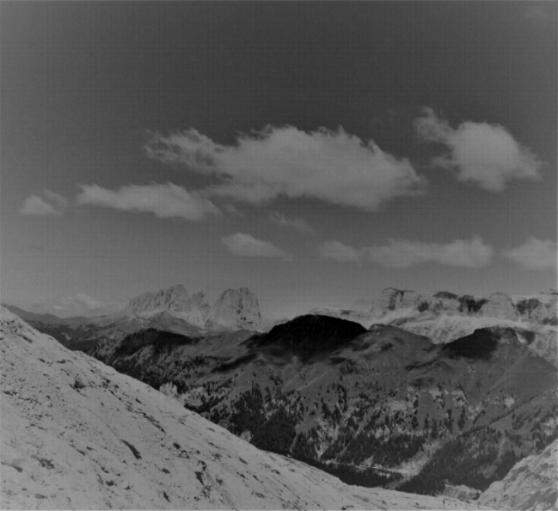 Cover by KJ Hannah Greenberg © 2022
WARNING! WARNING! WARNING!

CONTAINS EXPLICIT MATERIAL!

This website contains material which should not be opened or viewed by persons under the age of 18. Certain stories and poems on this site must be considered "adult" material. This is NOT a porn site, however, some of the material contained herein could be offensive to some people.

At Black Petals, we don't spare the horses, so just be advised, if you are easily offended or under 18 years of age, PLEASE DON'T GO THERE!
EDITORIAL STAFF:
Kenneth James Crist—Editor
Cindy Rosmus—Art Director
Web services by Fossil Publications
CONTRIBUTING WRITERS
(In order of appearance)
Hillary Lyon
Richard Brown
Kilmo
Paul Lubaczewski
Gene Lass
Michael W. Clark
Jay Flynn
Martin Talbaut
R. A. Cathcart
Michael Stoll
Craig Shay
Brian Barnett
Simeon Care
Philip Perry
M. L. Fortier
Robb White
Cindy Rosmus
Michael S. Love
C. Renee Kiser
David C. Kopaska-Merkel
Christopher Friend
Donna Dallas
A. N. Rose
Daniel G. Snethen
CONTRIBUTING ARTISTS
Cover: KJ Hannah Greenberg
Sophia Wiseman-Rose
Noelle Richardson
John Sowder
Sean O'Keefe
KJ Hannah Greenberg
Hillary Lyon
Michael D. Davis
Bernice Holtzman
Londyyn Thomas